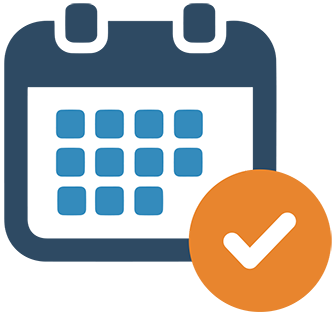 New Promotion: Study Stronger
Score up to 307 days of access (through the Nov/Dec 2021 NAVLE®) when you buy a 180-day plan between Jan 16 and Mar 1 and plan ahead with VetPrep, the effective way to prepare for the big day!
Get started with the most effective and
efficient way to study for the NAVLE®.
Sign up now for instant access to VetPrep,
your secret weapon for passing the big test.